Our "stamp of approval" has been given to these Preferred Partners.

Vince Medina
Phone 208-477-8587
Mobile 208-477-8587
E-Mail vmedina@guildmortgage.net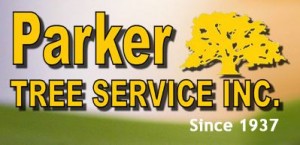 Parker Tree Service
Justin Parker
www.parkertreeservice.net
208.591.0330

Burton Friesz Bath & Kitchen Remodeling & Improvements
Burton Friesz, Phone 208.447.8651
www.burtonsremodel.com
Pioneer Title
April Ashby
208.377.2700
www.pioneertitleco.com

Schaffner Fine Homes
Dennis Schaffner, Registered Master Builder
Phone 208.853.0052
www.schaffnerhomes.com | http://youtu.be/SchaffnerFineHomes | http://www.youtube.com/Schaffner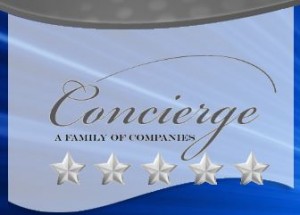 Concierge Legacy, LLC
Van Carlson, Principal
Aaron Seehawer, Principal
208.375.8875
www.conciergelegacy.com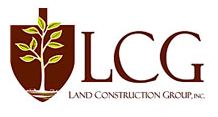 Land Construction Group
Tom Morton
208.463.0690
www.landcongroup.com

Pristine Pool & Spa
TJ Brown
208. 321-0212
www.pristinepoolandspa.com

Caxton Printers
www.caxtonprinters.com
Contact: Douglas Oates,
doates@caxtonprinters.com
Ph: 208-724-2822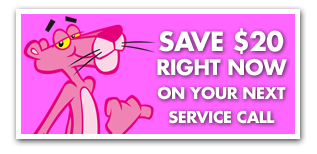 Right Now Heating & Air
208-585-5868
Toll Free 1-866-331-3156.
For $20 off service coupon visit www.RightNowHeatCool.com

Randy Funk Home Inspections
www.homeinspectorboise.com
208-914-5793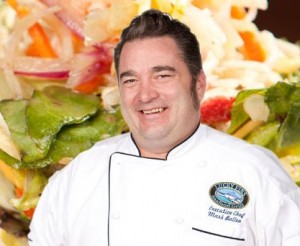 Lucky Fins Seafood Grill
1441 N. Eagle Road
Meridian, Idaho
208-888-FINS
www.luckyfinsgrill.com/contact.html
Simply said, we offer the freshest seafood in the area.