Boise Idaho Real Estate Relocation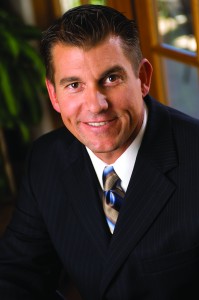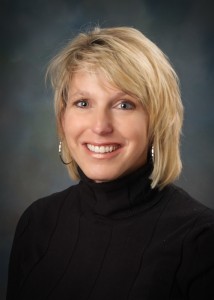 It comes as no surprise that Boise, Idaho consistently earns a place on many of the "Best Lists." Boise  possesses  many wonderful attributes for families, business owners and recreationalists alike. Here are some quick fact on Boise, Idaho Real Estate. For more information, request a relocation package below or just call Chris Lofthus and Gerri at (208) 514-5003 or email at contactus@clgeagle.com
Lifestyles in Boise Idaho
Located along the Boise the Boise river and nestled against the foothills of the Rocky mountains, our city offers a lifestyle choice for everyone, from the Long tree-lined streets with historic homes, smaller bungalow neighborhoods, family oriented communities close to Parks and schools, Golf course living and everything in between.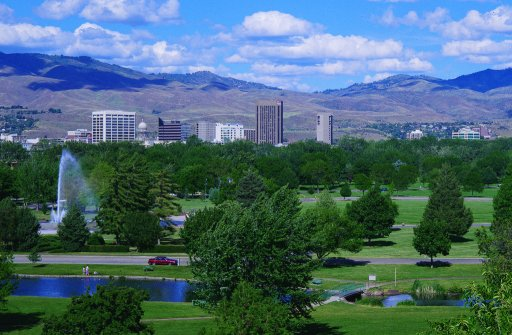 The "City of Tree's" boasts many activities, one of a kind museums, a vibrant Downtown Shakespeare Festival, a vast array of restaurants, entertainment and events. For the outdoor enthusiast  Boise is like finding heaven, white water rafting, boating, hiking, biking, fishing, hunting. Skiing is within minutes of downtown.  Thousands of acres of Wilderness areas are within minutes of Boise.
For more information on frequently ask questions about lifestyles in Boise, click the link below:
Boise Lifestyle FAQs Education FAQs
Boise Quick Facts
Boise is home to Boise State University, the States' largest  University, home to the 'Broncos" and the "Blue Turf" field.
Boise has an semi-arid climate with four distinct seasons.
Boise is headquarters for several major Companies, the largest being Micron Technologies.
Boise has access to an impressive array of Medical professionals and facilities.
Lifestyle has long been one of the leading factors of why people choose Boise, Id., as the premier location to relocate for its quality of life, low cost of living, vibrant culture and strong sense of community. All this combined paints the picture for an outstanding place to call home.
Relocation Guide